Toucan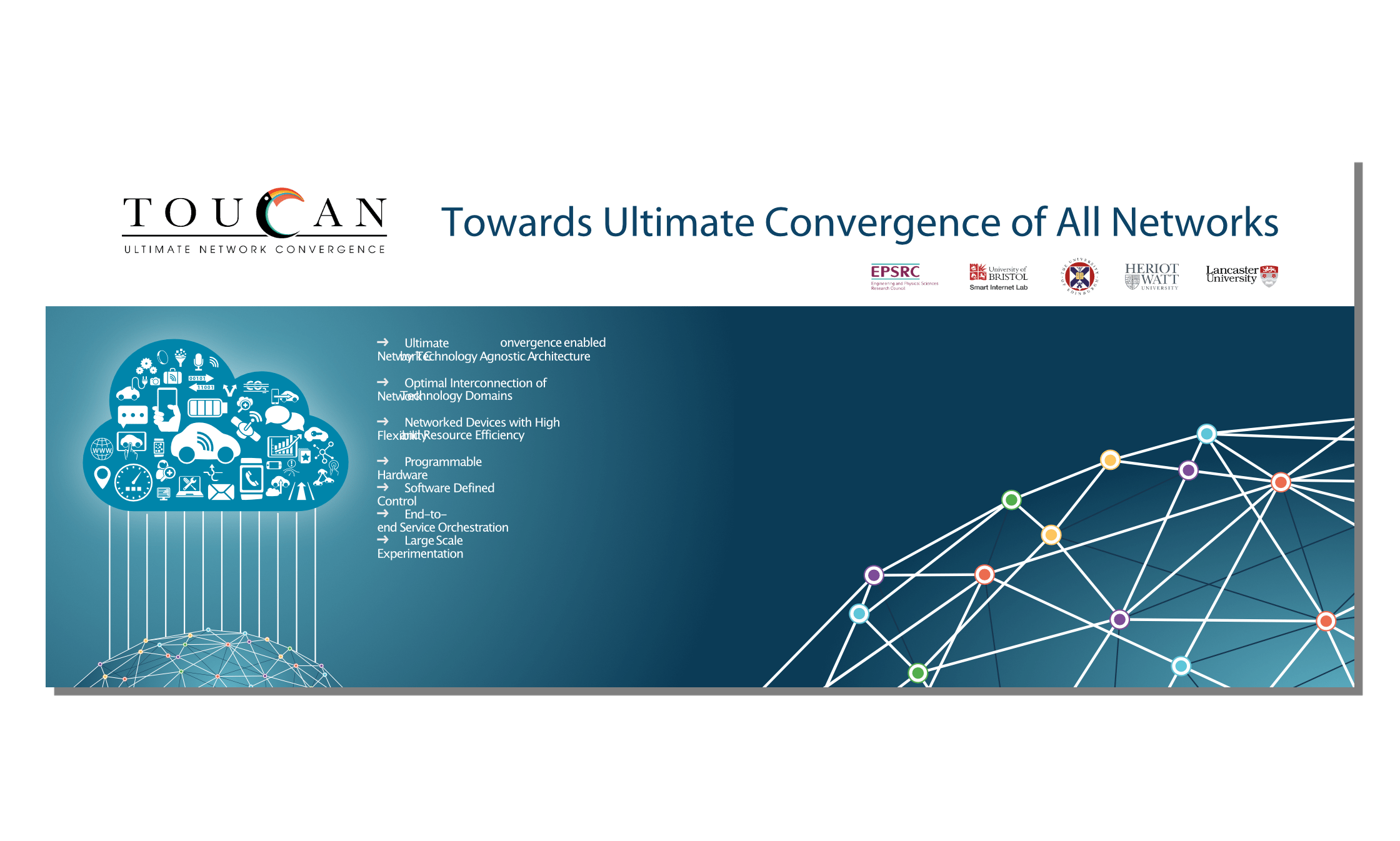 Toucan required graphics for a large exhibition booth (6x3m) as well as a flyer to hand out at the event, and also a roll-up banner stand to use at smaller events.
Minimal information is needed on the stand itself - the aim is to capture a visitor's attention, stopping them from passing by.
Exhibition graphics have to be designed differently than other projects, allowing for the eye-level of viewers and taking into account any furniture that may be in use obscuring parts of the stand.
More detailed information is given in the leaflets designed for the event, and ideally in the conversations that are had once the stand graphics have done their job of grabbing attention.